Make your own professional website in few minutes, just few clicks away!
Intuitive point and click web builder - no need high technical skills.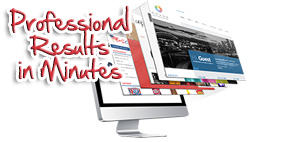 Powerful Web Creator

Professional results with no experience!
This web builder interface gives you the capabilities to creating websites with amazing results, just like contracting a talented web designer. Yet it is simple, intuitive and very powerful, so you don't need to have any experience of web design whatsoever.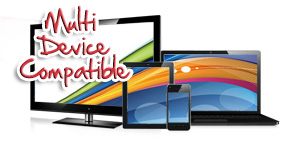 Multi Device Compatible

A huge step forward in Web technology
Powerful Web Creator interface gives you the ability to create responsive websites which are compatible with many different devices including mobile phones, computers, tablets, smart phones, laptops, game consoles and web enabled TV's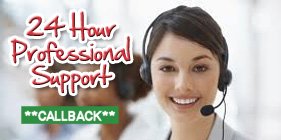 24 Hour Support

Our Professional Service is 2nd to none!
Being always one Click-N-Help away 24/7, we want to help, understand and assist you with your requirements. Our technical team of top programmers will perform in the best and fastest way to sort out always any issues which may arise, however technically is big or small.